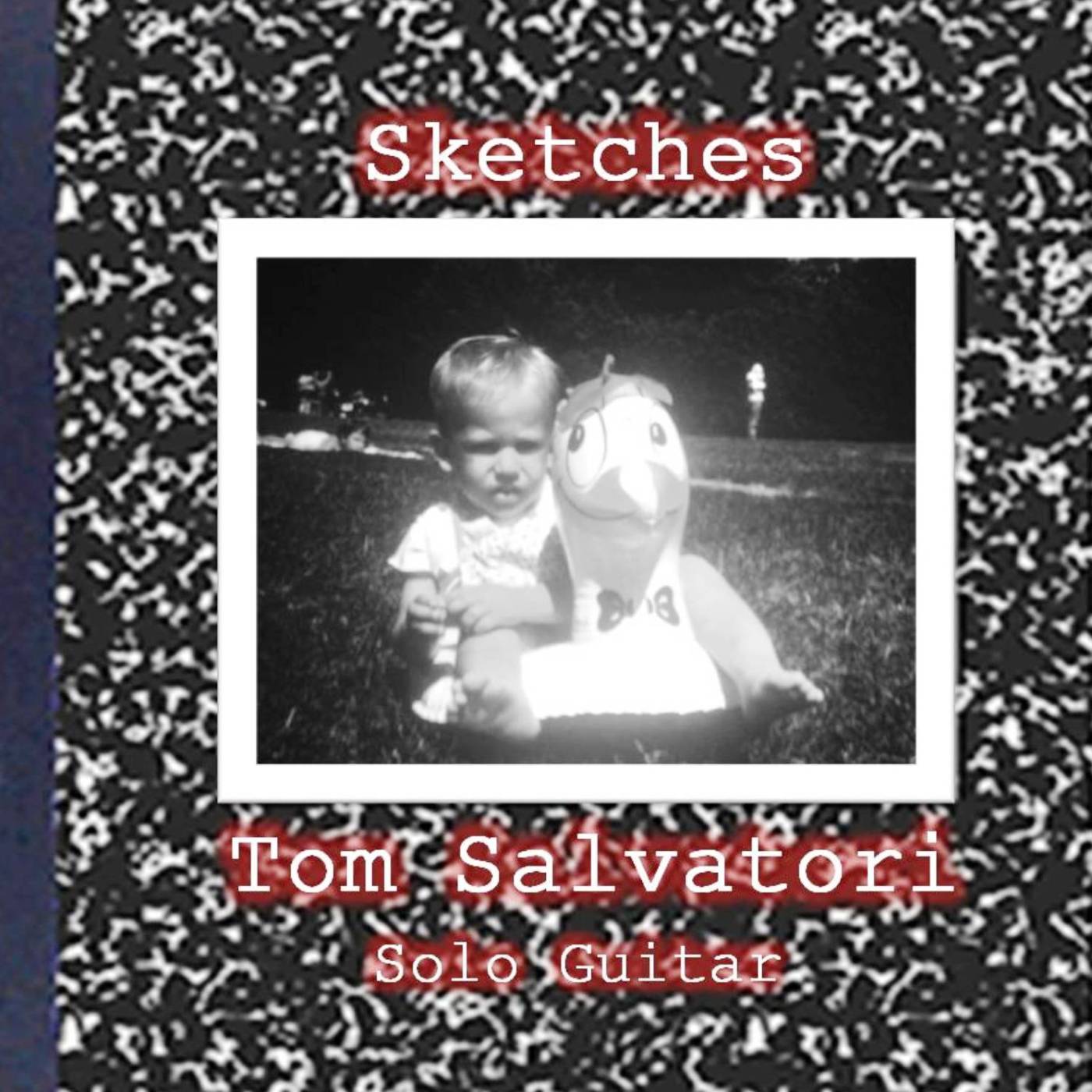 Let's hear it for the underdog, for the second string, for the runner-up, and for all of the creative works in this world that wind up sliced, diced and edited out.  
So therein lies the theme of this album...it's a release of my edited cuts. The pieces featured in this collection were lovingly composed with the intent for inclusion in their respective CD releases, but, for one reason or another, just fell short of making the final cut. They went through the entire process - inspiration, development, rehearsal, recording and being loved as my own - but in the end they were set aside. 
Consider this release a liberation of sorts; for the lost, lonely little pieces that are now being resurrected from their obscurity after being relegated to the Island of Misfit Toys.  
I suppose I could have just left them in the attic awaiting the music scholars to discover years after my death, but in a recent rash of reminiscing, I found a soft spot in my heart for each one of these little orphans - a rediscovery of sorts for myself. I found something in each piece that I felt was interesting enough to want to share in the light of day. And yes, if you're curious, to stay true to the process, there were still six pieces cut from this release that were sent back to the Island! They won't see the light of day until I'm happier with the way I play them.  
I hope you quietly enjoy adopting this collection – my work is and continues to be, after all, for your listening enjoyment.  
-Tom Salvatori, Guitar Composer  
Track Listing: 
Overture II-Are You Watching-Western Sunset 4:05 
Afraid to Jump 4:15 
Overture III-Late At Night 1:31 
Waiting in Anticipation 1:47 
Dark Stairways 2:50 
Major Change 2:40 
Sara Bay 1:25 
Church Round 2:50 
Spanish Dance 2:50 
At the Edge 2:46 
Escalation 1:56 
Apricot Scarf 1:57 
Walking Through the Door 1:44 
A Perfect Tool-Stepping Up 2:19 
Questions and Answers 2:45 
Bring Me Too 3:03 
Pull Off Spin-Pinball Bounce 2:34 
Yes That's Interesting 1:29 
Of the Ancient 1:59 
Musical Chairs 2:05 
Track Listing details: 
Pieces recorded during the "Invoking the Veiled Reference" Session:  
Overture II-Are You Watching-Western Sunset, Afraid to Jump 
Pieces recorded during the "Whispering for Your Attention" Session:  
Overture III-Late at Night, Waiting in Anticipation, Dark Stairways, Major Change, Sara Bay 
Pieces recorded during the "Late Night Guitar" Session:  
Church Round, Spanish Dance 
  
Pieces recorded during the "When Evening Falls" Session:  
At the Edge, Escalation* 
*Features John Catchings on Cello 
Pieces recorded during the "Ever Ever On" Session:  
Apricot Scarf, Walking Through the Door, A Perfect Tool-Stepping Up, Questions and Answers 
Pieces recorded during and since^ the "A Year in the Life" Session:  
Bring Me Too, Pull Off Spin-Pinball Bounce, Yes That's Interesting, Of the Ancient, Musical Chairs^