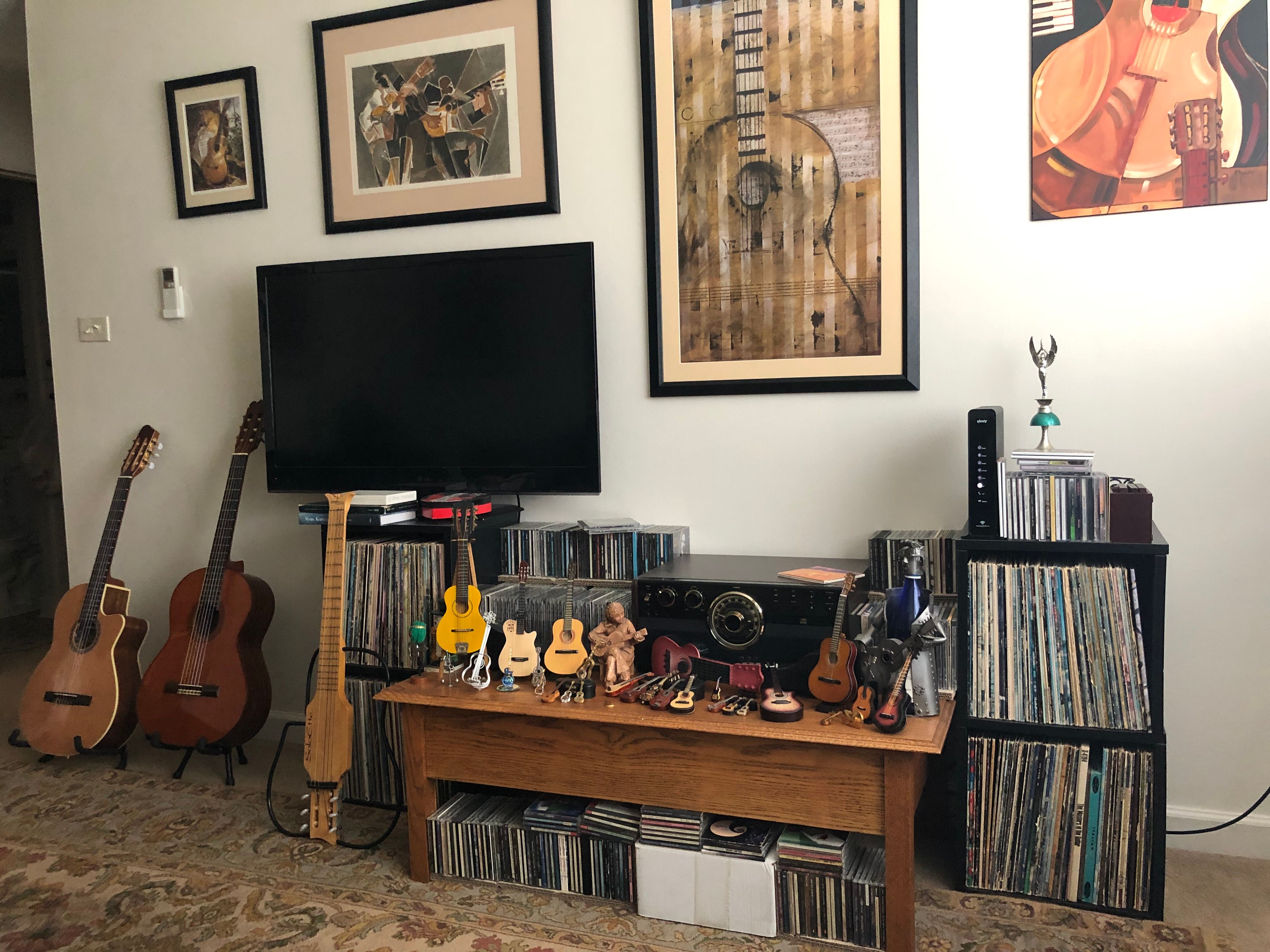 Sunday Morning March 22, 2021 
GENESIS - From Genesis to Revelation, 1968 London Records, NY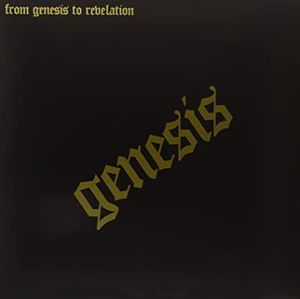 Traditional 3.5-minute verse and chorus structured songs, several of which might have been comfortable as deep tracks an old Donovan, Herman Hermits or Paul Revere and the Raiders album. Lots of horn accents and string arrangements. The band members were 17/18 years old...so it is obvious that producer Jonathan King and 'Musical Director' Arthur Greenslade were in charge here and directing song structure and arrangements. Likely an attempt to place the band in the mainstream pop world in pursuit of a top 40 hit or two. No major instrumental passages or keyboard/guitar solos. I think maybe everyone in the world learned from this album never to hire a musical director... 
Of 13 songs, I'd say there are couple, well ok, maybe 3 highlights: 
Fireside Song   Am I Very Wrong   In Hiding 
...and for the lyric highlight from the album, here was my Sunday sermon served up via "The Serpent" (track 4)…and I quote: 
"And god created man from dust, with a soul inside his mould, and god created womankind, the vessel of satan's hold." 
Now that is quite an insight from 17/18-year-old kids. And it obviously must be true if it passed muster with both Jonathan King and Arthur Greenslade, the only adults in the room at the time. 
GENESIS - Trespass, 1970 ABC Records, NY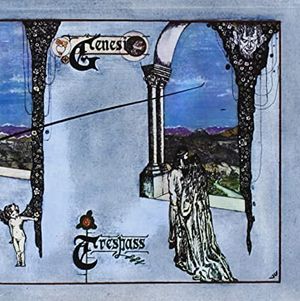 A much more artistically free-form album, featuring longer songs with a growing swath of instrumental passages. The album offers our real first taste and insights into the formation of the legacy Genesis sound and structure. The band was 18/19 years old at the time and had a new producer John Anthony who let things air out a bit, thank God. 
Of the 6 songs featured on the album, the highlights are: 
Visions of Angels   Dusk  and of course, the first obviously real legacy Genesis song...The Knife
...and for the lyric highlight of the album: 
"Visions of Angels all around, dance in the sky, Leaving me here, forever goodbye." 
This little earworm will be enslaving my temporal lobes for the next week for sure!